Diversity Statement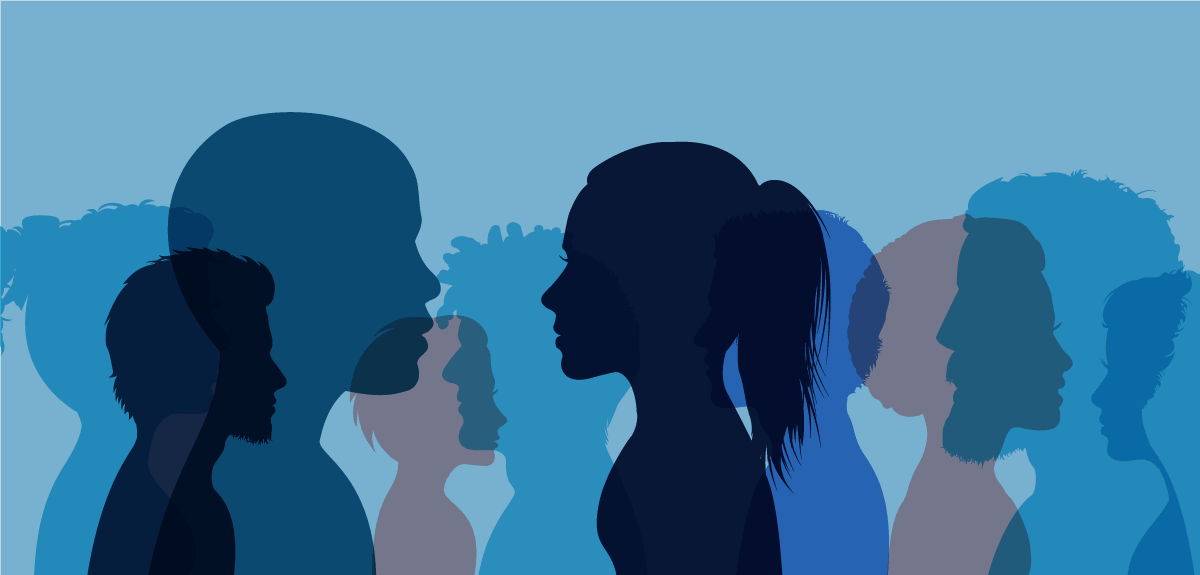 We, the faculty, staff, and students of the Department of Psychology at the University of Mississippi are committed to diversity as a key part of our academic and professional missions.
As psychologists, we appreciate the diversity of human behavior and experience and how these individual differences can and do shape attitudes, perceptions, and behaviors. Our view of diversity encompasses, but is not limited to, ability, age, culture, gender, language, nationality/geography, political views, race/ethnicity, religious beliefs and practices, sexual orientation, and socioeconomic status/class. Our commitment to diversity enhances the missions of the Department of Psychology and University of Mississippi by fostering more engaging and enlightening classrooms, encouraging more rigorous and impactful research, and promoting more harmonious and collegial relationships.
To this end, we seek to:
Promote research, practice, and scholarship that recognizes and highlights the role of diversity in understanding human behavior.
Encourage diverse viewpoints in the department by attracting, recruiting, and retaining faculty, staff, and students of diverse backgrounds who are committed to fostering diversity.
Nurture a departmental community that embraces the diversity of our students, faculty, and staff and advocates on their behalf.
Increase departmental visibility and campus/community partnerships in order to offer insight into psychological research and interventions that may proactively address diversity issues.