Our Values and Beliefs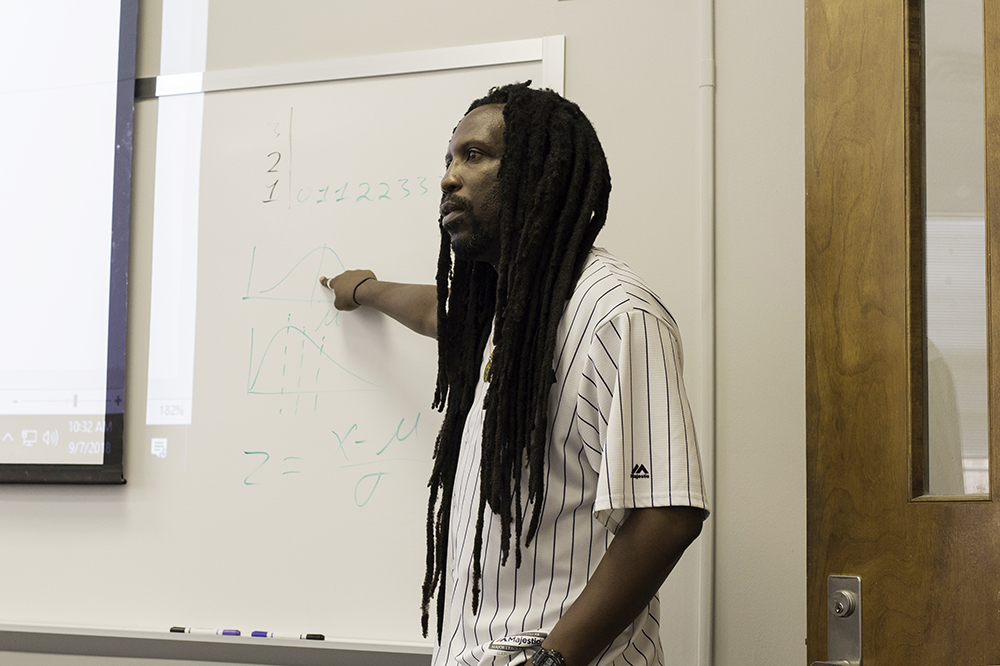 The study of psychology centers around understanding the diversity of behavior and cognition—and how we develop and interact with one another. As a community of teachers and learners, we value excellence in teaching, mentorship, and research.  Equally, we value diversity, inclusion, and integrity in every aspect of our work.
Our Vision
We strive to advance the discipline through significant contributions to research and scholarship, excellence in teaching and mentoring within our undergraduate and graduate programs, dissemination and application of psychological science, and a commitment to diversity and inclusion.
Our Mission
We aspire to be a leading contributor to the field of psychology and to enhance the human experience through a commitment to excellence in research, teaching, and mentoring in an open and inclusive environment.